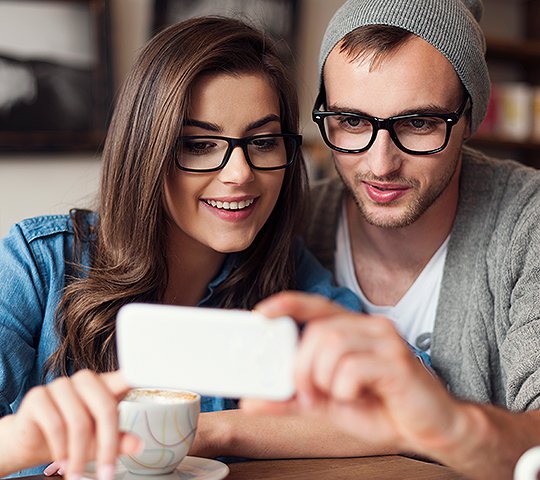 A few word about our studio
Our team of designers and developers work closely together to build a creative and positive working environment. With our combined skill sets and wealth of experience we find innovative solutions to even the trickiest of problems. Functionality is as important to us as aesthetics, and we aspire to be a full-stack digital innovation agency.
Our vision is to turn design into art and become your go-to place for engaging imagery. The team takes immense pride not only in the creative and technical work we produce, but also in our swift response time and exceptional customer service. Creativity is our motto and what we can do the best. All our products are called to serve your business needs and to represent it in the most engaging way. We love great design and thrive on the enthusiasm of the businesses we work with on a daily basis. If your business is ready for a new kind of thinking please do get in touch!
Here, at Stylight, we create simple, effective strategies that connect with people across every channel by putting the customer at the center. Combining our unrivalled specialism in specific digital activities with a strategic, differentiated approach, we are able to meet our clients'more complex needs in the fast paced and constantly evolving digital landscape. We embrace our performance expertise, harmonizing creative compelling content with the gritty aspects of digital and performance marketing – ultimately focused on delivering business outcomes for our clients. As marketing professionals in the experiential world, we have become accustomed to the idea of an ever evolving industry.
Stylight gathered the most talented and brave professionals who have no fear in visual design and marketing sphere! We are happy to introduce you our devoted team and each of its members. All of these guys have their own view and positive thinking!